On 28 October 2011 ...
It's the fourth day since I have arrived, and all I could do is to sigh, as I have no means to record my thoughts and feelings of the moment.
I wanted to write down my emotions the moment I stepped into Narita Airport, but all I could do is to hope that my brain's recording function won't falter.
I was pretty happy that we were told to kill time in the 100 Yen shop that is just 5 minutes away from the school we had our
institutional visit
.
The first shelf I visited is the stationery. There were a lot of plain books, but I just could not find the one that I like.
I spent a good 15 minutes going through the shelf. I finally settled for a black book. It reminds me a lot of moleskine ruled notebook. I preferred a thicker one, but there is none to my liking. Besides, I have to think of the book's mobility too. The size of the notebook is perfect for my handbag and it won't add additional weight to my already restricted baggage weight.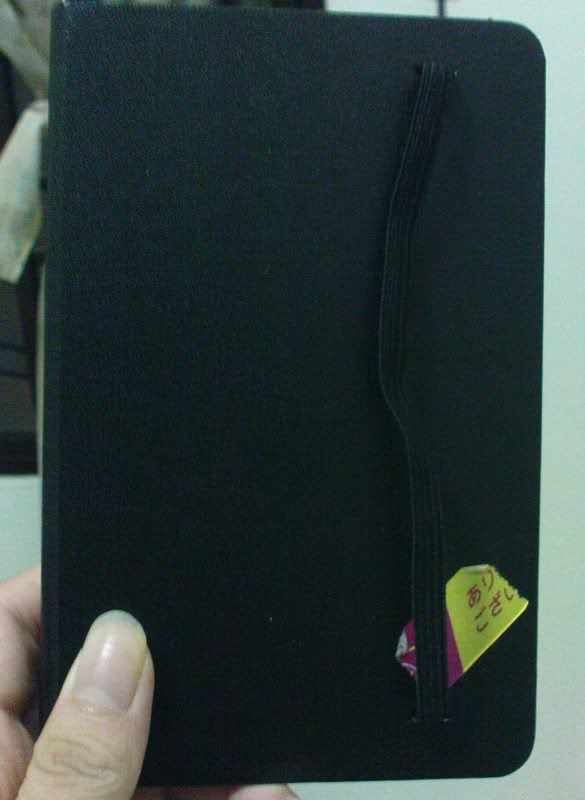 Spinoff
: Despite buying the book before going on board, my first entry was dated 5 November.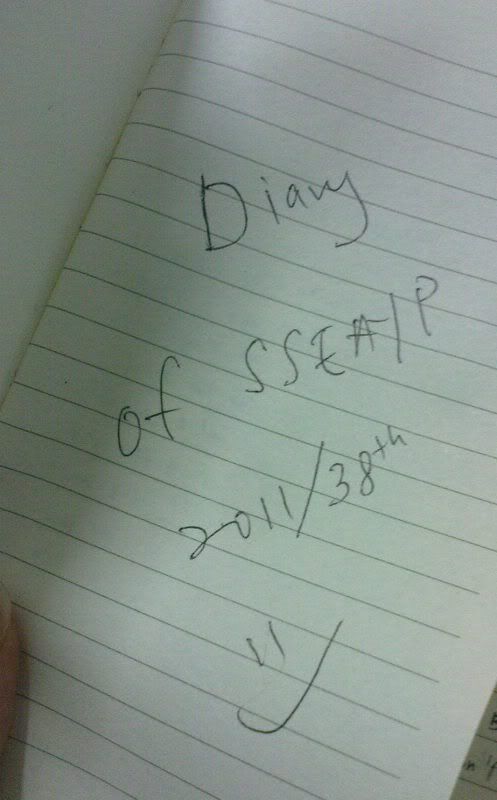 I was actually reluctant to buy the notebook because I have already prepared a thick one back home. However, it is extremely unfortunate that I cannot bring it along due to limited baggage weight. In fact, I didn't even have allowance for toiletries. I bought them in Japan and survived on samples I obtained earlier.
If you are a member, try logging in again or accessing this page here.