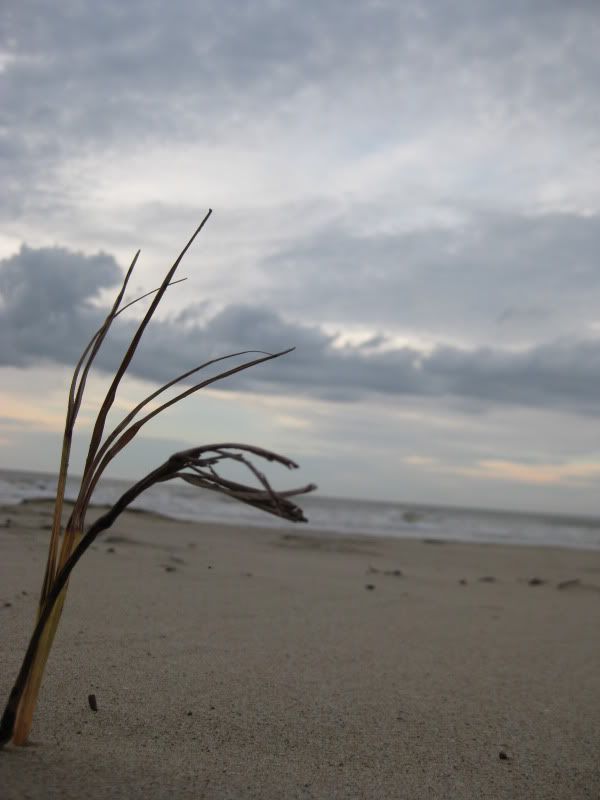 On 17 November 2011 ...
My host father took me and my homestay buddy to the beach. I was so excited to get down and touch the sand. The first thing I noticed is how serene ... calm the beach is. I saw this branch sticking out of nowhere, and thought it would make a good picture for my haiku. I love how it turns out with my handphone's camera.
I met some of the PYs on the beach too. We took photos together enriching our reservoir of memories together on Pantai Kenangan ...
Tidbits
: There's only one beach in Brunei Darussalam, which is Pantai Kenangan. Direct translation will be memory beach. The name really suits the beach since everyone who visits there will be creating memories...
If only I'm alone, I will be lying on the beach looking away into the sky till the sun goes down on me. If only I have the luxury for a minute to not be renaye, to be free from the worries and thinking nestling in me, I would be able to read the world better ...
(and also to pick up visions of lotto numbers. HAHA.)
If you are a member, try logging in again or accessing this page here.